Exclusive Trade Benefits
Trade discounts on our complete collection of readily available rugs.
No minimum requirements on any orders.
Expert advice and personalized service, ensuring that you find the right type and style for your project.
A dedicated contact managing your account, available to help you throughout the buying process.

Instant processing, fast and free shipping within the EU and a 100-day money-back guarantee.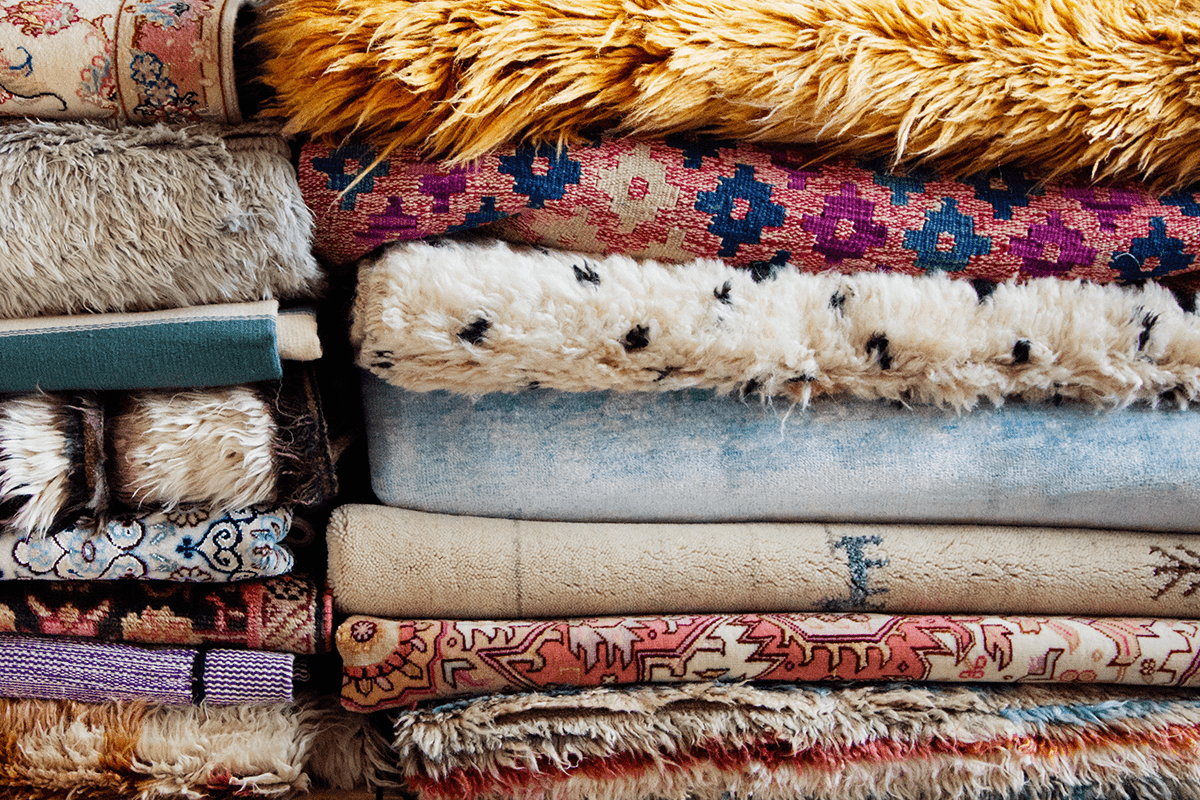 High-quality rugs at excellent value-for-money prices
Today we are the leading European online rug retailer offering more than 30 000 products ranging from traditional hand-knotted oriental rugs to trend-right machine-weaved rugs. Offering outstanding high-quality rugs at value-for-money prices.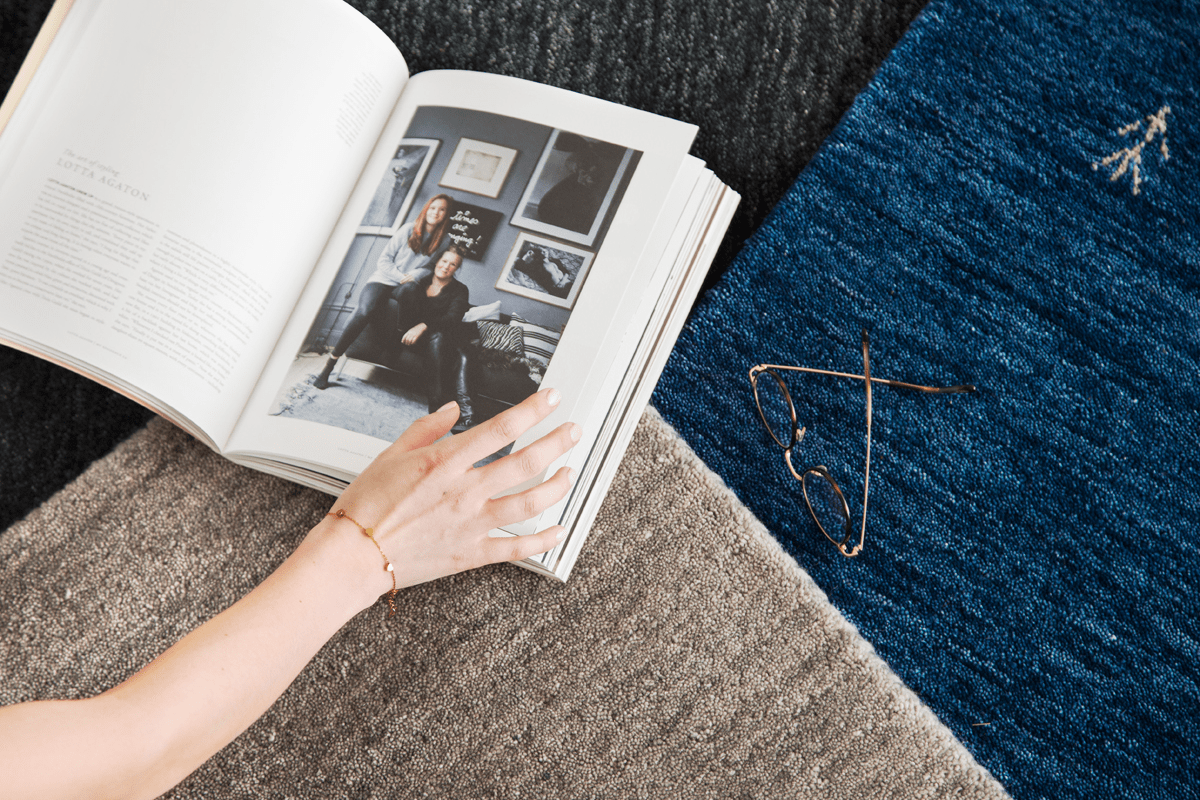 100-day money-back guarantee
We want you to be satisfied with your rugs, however, if after purchasing our product you are not satisfied for whatever reason then we offer a 100-day money-back guarantee on all products. For more details on what applies specifically in your country, check our terms & conditions.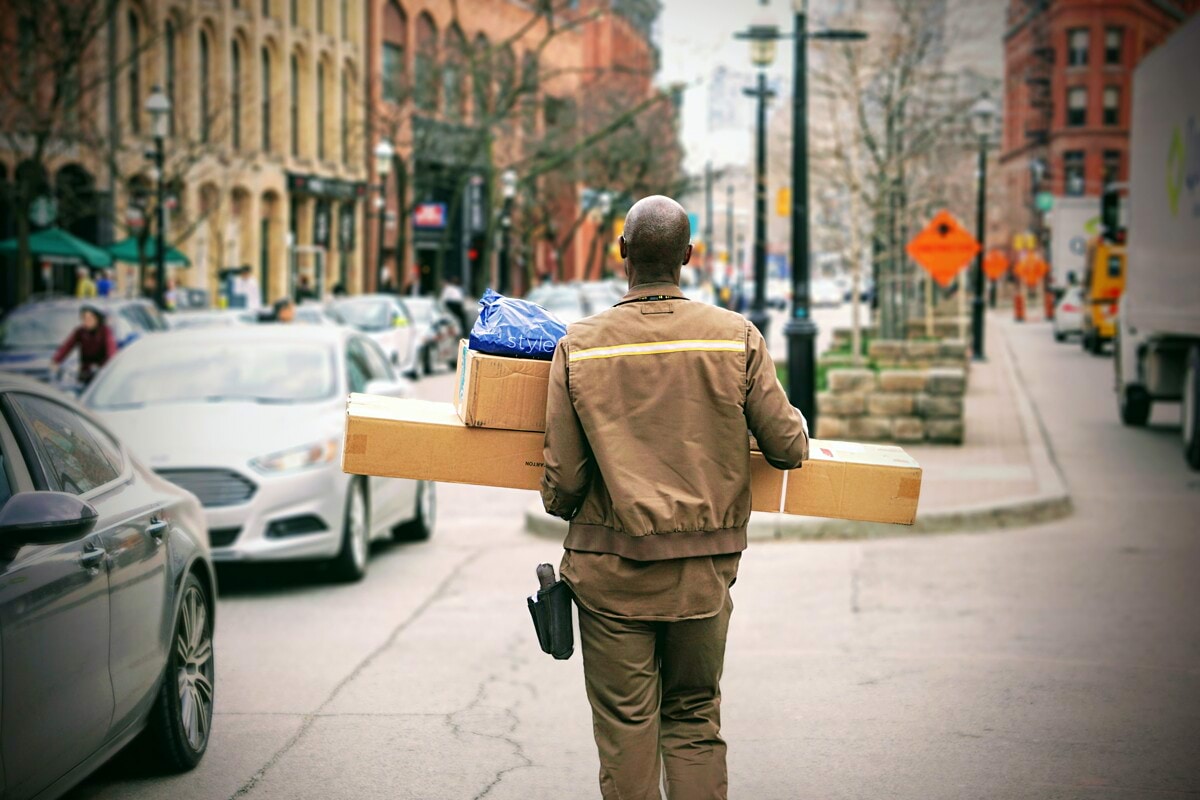 International shipping
We can supply your business with quick and timely deliveries in over 50 countries. We also offer express shipping and can help arrange suitable shipping alternatives for bulk orders. Standard shipping time within the EU generally takes anywhere between 1-5 business days.
A seamless shopping experience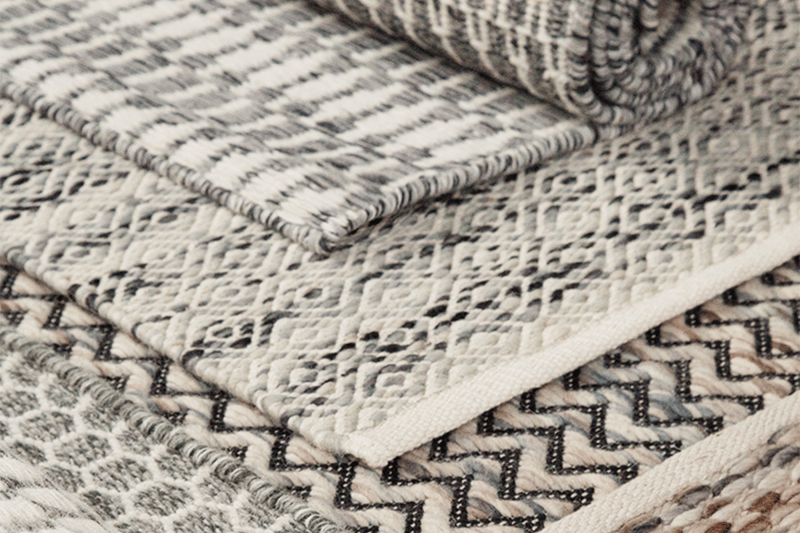 Find the perfect rug!
Upon finding a suitable rug, contact your account manager to process your order and guarantee your trade discount. For first time customers, apply to become a trade partner.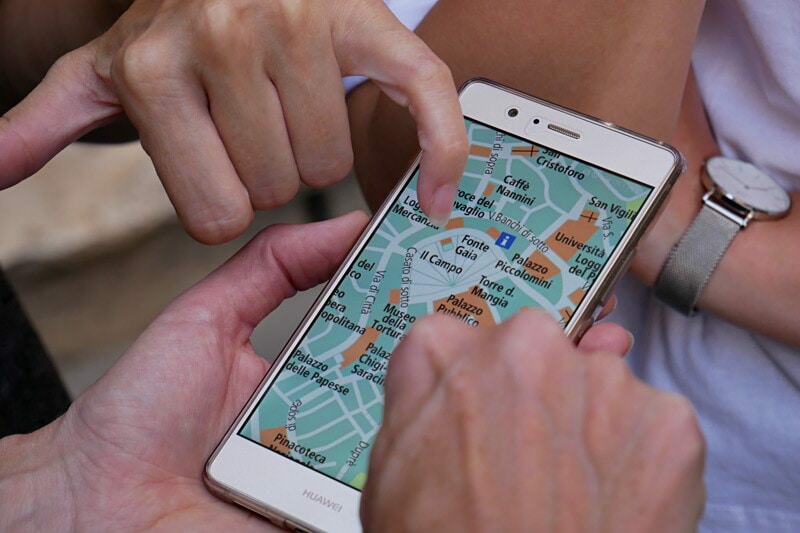 Track your order
When your order is sent from our warehouse you will be able to follow the delivery every step of the way, ensuring that you get your order delivered when and where you need it.
Secure payments
Choose from several of our secure payment options most suitable for your business. We accept VISA, MasterCard, Klarna, PayPal, Bank Transfer, and many more.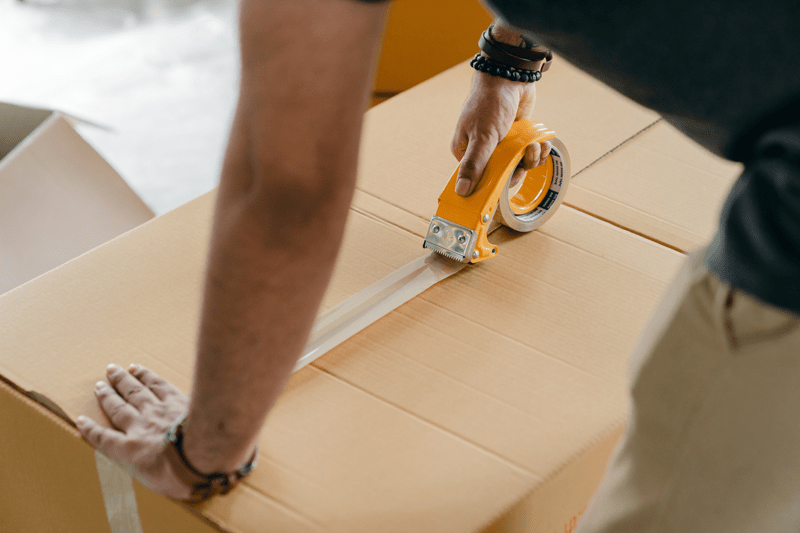 Fast order processing
It takes 1 - 2 business days to process your order. Orders placed before 2pm CET are shipped on the same day. We carefully inspect the products to ensure that the rugs are in good condition and safely packed.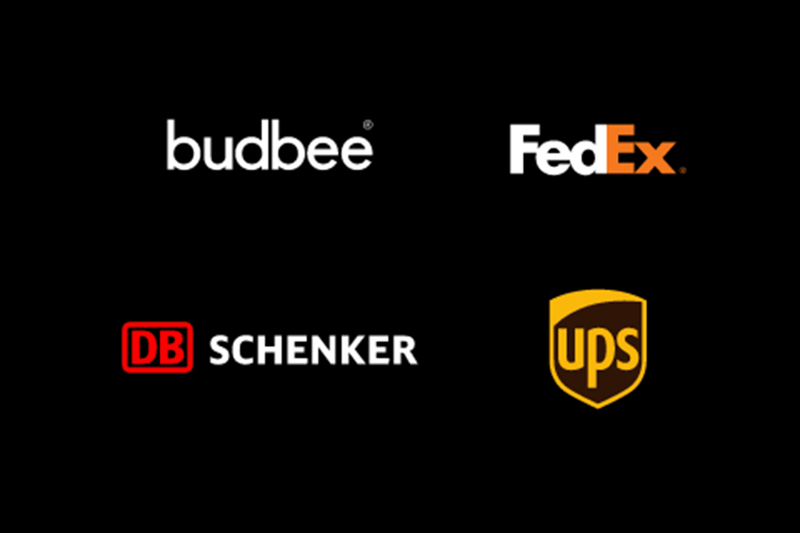 Delivery options
We offer a variety of delivery options to best suit your needs. For more details check out our terms and conditions.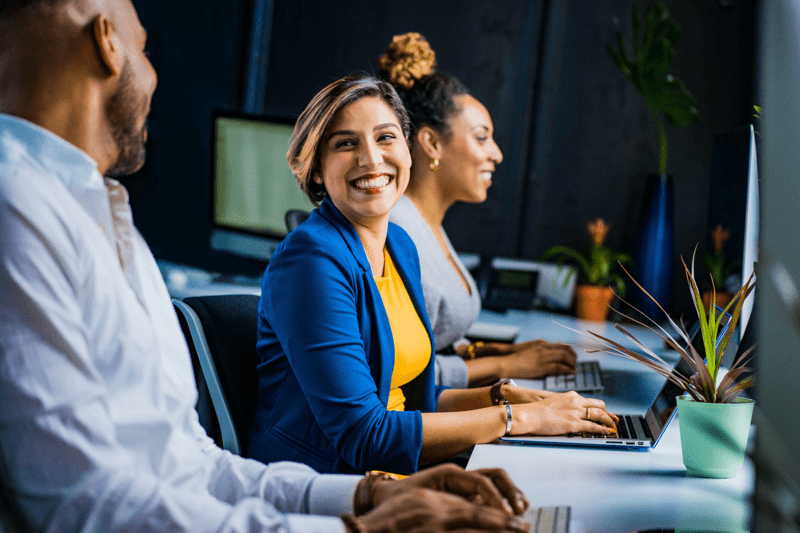 Any questions?
If you have any questions before or after placing your order, please do not hesitate to contact us for help or more information.
Our collection
Click here to check our website for our full collection of quality rugs or browse through selected top categories below. If you need help finding the right style, design, or quality, contact us today.
FAQ
If your company is looking for rugs for a larger internal project, or if you have a business where you sell products/services and you are interested in offering our rugs to your clients, then you are welcome to apply to become a RugVista trade partner. Contact us by filling out this application form with more information about your company and your specific request. We are looking forward to our future cooperation!

If you have not yet applied to become a RugVista trade partner, please fill out the application form. In the message field, you will be able to specify what items you would like to order from us. We will then immediately process your application, prepare a sales quotation for the requested items, and get back to you with more details on how to proceed.

As an online retailer, we sell our rugs mainly through our website, making it possible for us to offer extensive information about the products and detailed pictures showcasing the items from different angles. If you are interested in purchasing a rug from our exclusive collection (value of 5 000 € or more) it can be possible to arrange for a visit to our office and exclusive showroom in Sweden to see the rug before making your decision.

Unfortunately, it is not possible for us to offer any samples or swatches. However, you always have a 100-day money back guarantee with free shipping and free returns within the EU giving you a better chance of making a smart decision by viewing the final product in it's intended place.

All of our rugs can be viewed on our website. By having all our rugs online it is easier for us to constantly update information and revise our assortment according to customer demands.

Your order will be processed and shipped from our warehouse within 1-2 business days after being finalized. The normal delivery time for our orders are 1-5 business days within the EU and 2-8 to other parts of the world (counting from when the order is shipped from our warehouse).

Returning an item to us is quick, easy, and free. If for any reason you are not happy with a product you have purchased, you can return it to us within 100 days for a refund. Once we have inspected the item, we will refund the price you paid, back to your original payment method.

To process a return, get in contact with your account manager or contact our customer service (info@rugvista.com). Please make sure to provide us with your order number and information on which items you would like to return. Once the return is processed, you will receive return shipping labels and instructions by email.

The company was founded in 2005 and has since then focused on delivering a seamless online buying experience offering outstanding high-quality rugs at value-for-money prices to both private and business customers.

RugVista is part of the RugVista Group which operates two brands: CarpetVista and RugVista.

The company headquarters is located in Malmö, Sweden and about 75 people work within our different functions.

RugVista AB
CIN: 556458-9207
VAT: SE556458920701

Company address:
RugVista
Ringugnsgatan 11
SE-216 16 Malmö
Sweden

Email: b2b@rugvista.se